Get all the concepts about supply chain management.
Master logistics, operations, demand planning, sourcing, warehouse management, transportation, and how to make organizations more efficient.
Videos on supply chain management are included, with illustrative examples and downloadable material.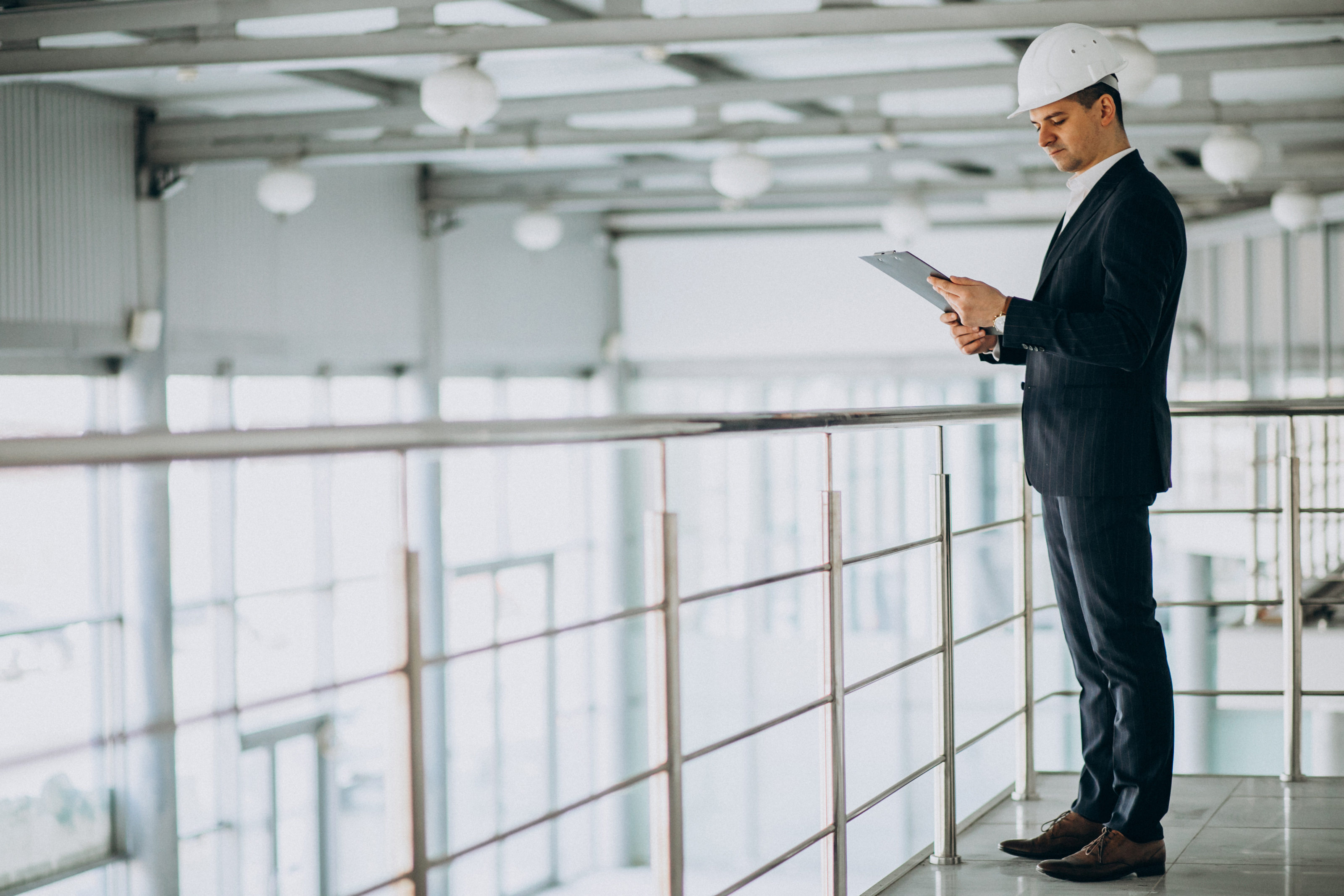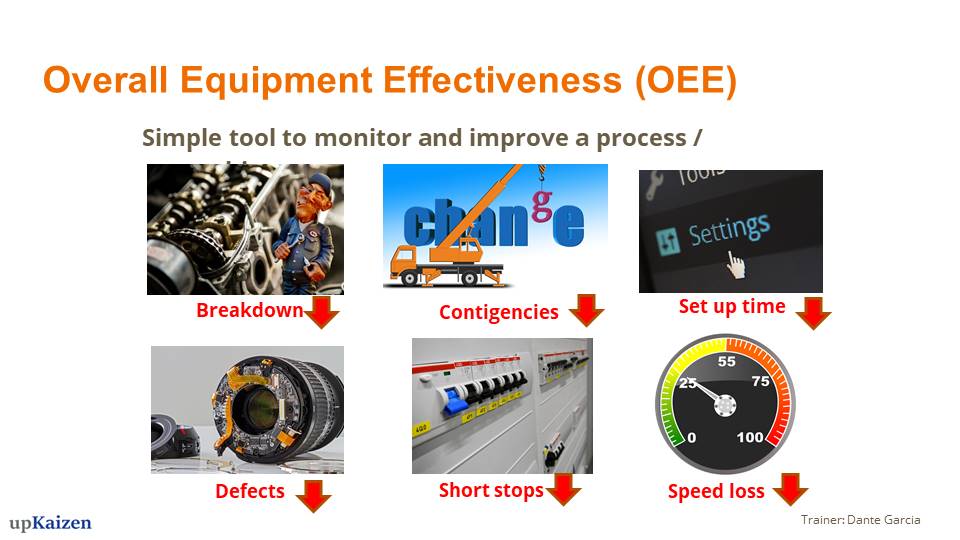 Operations Management
Get the fundamentals of operations management. Learn how to plan, manage and improve production within an organization. You will find educational examples and tools that will help improve the performance of your work team.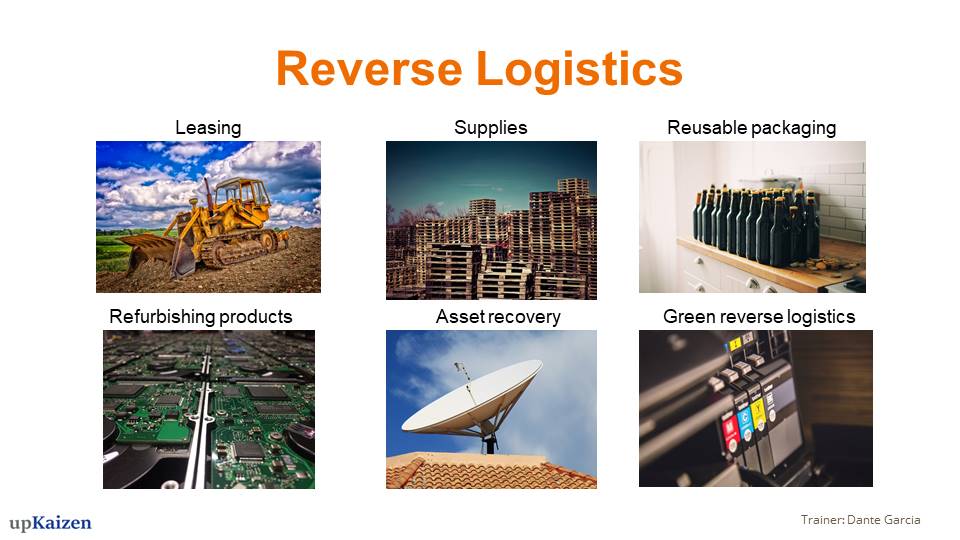 Logistics Management
Get the fundamental concepts in logistics management. Learn about the different types of transportation, the types of logistics providers, and indicators that improve logistics performance and service level.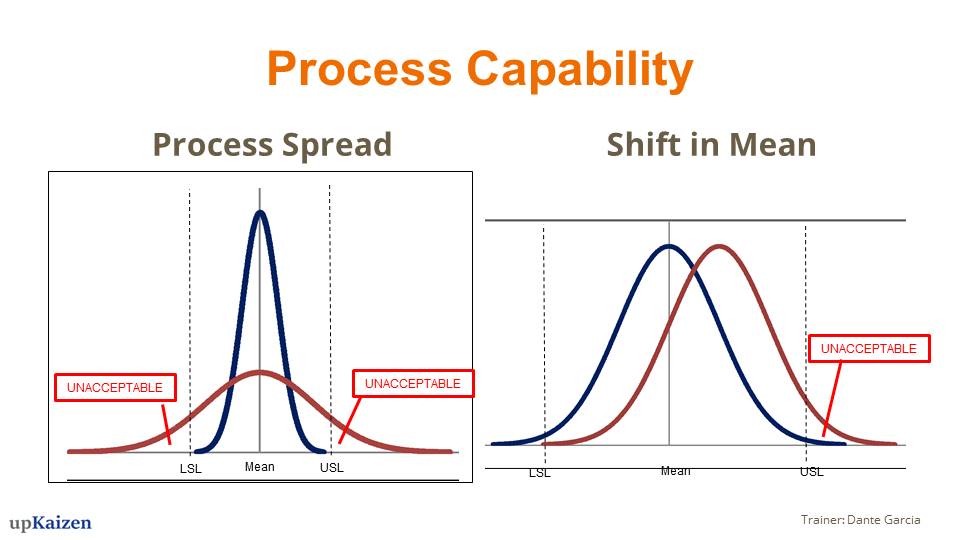 Continuous Improvement
Get improvement management tools in the supply chain. Understand the methodologies for Lean and Kaizen management. Understand the principles of continuous improvement, waste in manufacturing, activities that do not add value and how to eradicate or minimize them.
UPKAIZEN SCHOOL is aimed at increasing your knowledge in Industrial Engineering, Lean Process Improvement, Operations Management and Supply Chain Management.
The explanations are rather simple with illustrations that allow everyone to incorporate the knowledge in a joyfull yet valuable way.

More than 15,000 students have already validated our training. We invite you to join and enjoy this learning journey.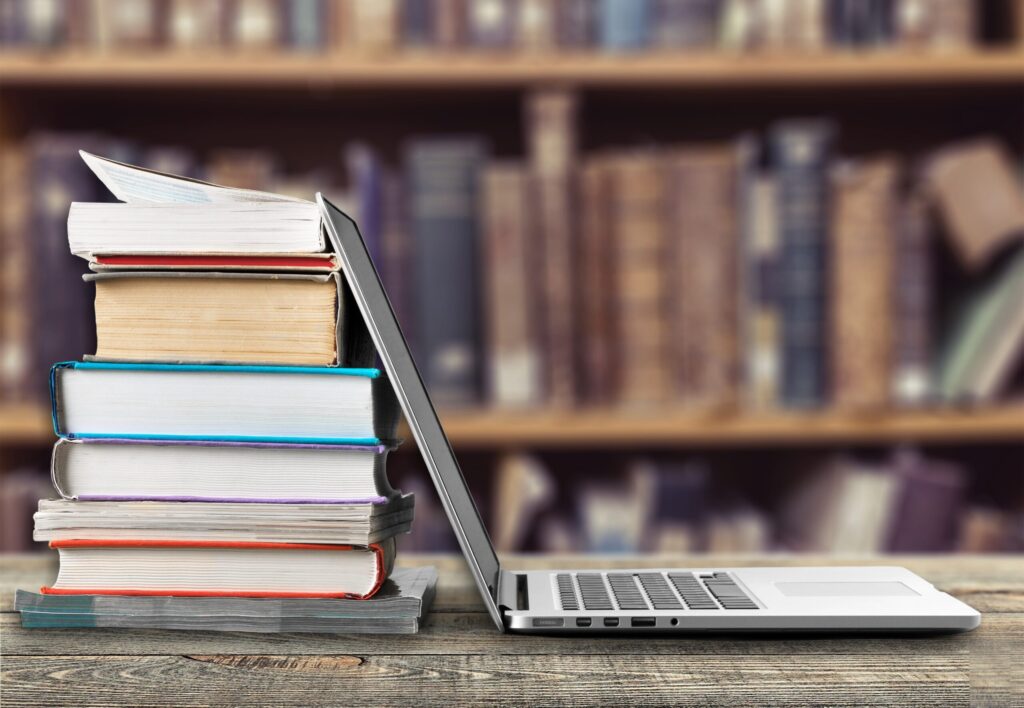 Committed to Continuous Learning
Our philosophy promotes continuous, harmonious and comprehensive learning as a means to create excellence at every step.
Education is our greatest motivation to continue teaching, and we are grateful that you are here with us.
Our dream is to contribute to the personal, professional, intellectual and spiritual development of people, and we believe in education as a means to do so.
Have a great learning journey!!
UPKAIZEN SCHOOL TEAM

Learn more about our courses
Check other courses and training available at our school and jump to the next level in your professional career.
Check your inbox to confirm your subscription