PRESENTATION

This program is designed to help you understand and effectively use the OEE framework to improve the efficiency of your operations. OEE is a measure of how well a manufacturing operation is performing relative to its designed capacity, and is a key indicator of the overall productivity of a production system.
In this training you will learn the definition, the calculation formula and the benefits of implementing OEE in your manufacturing plant. You will learn about typical problems and understand how to calculate OEE in an 8-hour manufacturing shift. You will be able to carry out a self-assessment and establish your OEE level in comparison with world-class companies, and many more topics.

By the end of this short training, you will be more knowledgeable and better qualified than even large company manufacturing specialists in terms of your understanding of OEE, as well as your ability to help yourself or your company or other organization navigate the OEE fundamentals.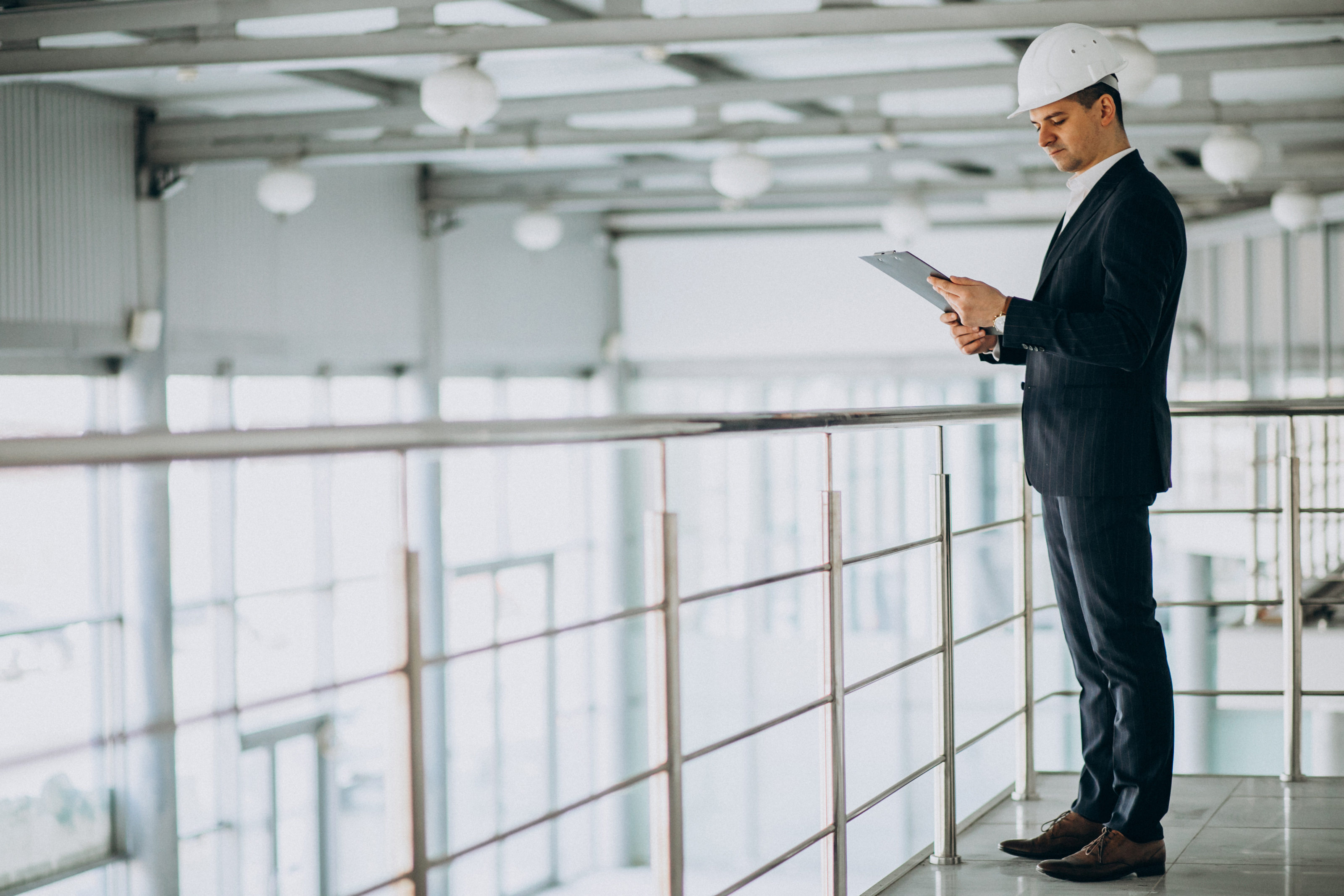 Definition
Learn the meaning of Overall Equipment Effectiveness, its benefits and applications.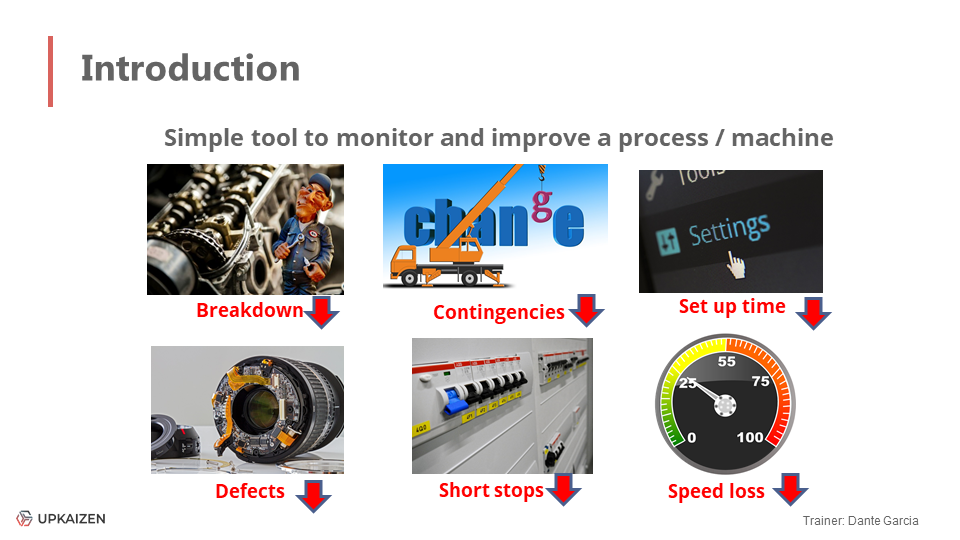 Learn about the Six Big Manufacturing Losses and their link to OEE.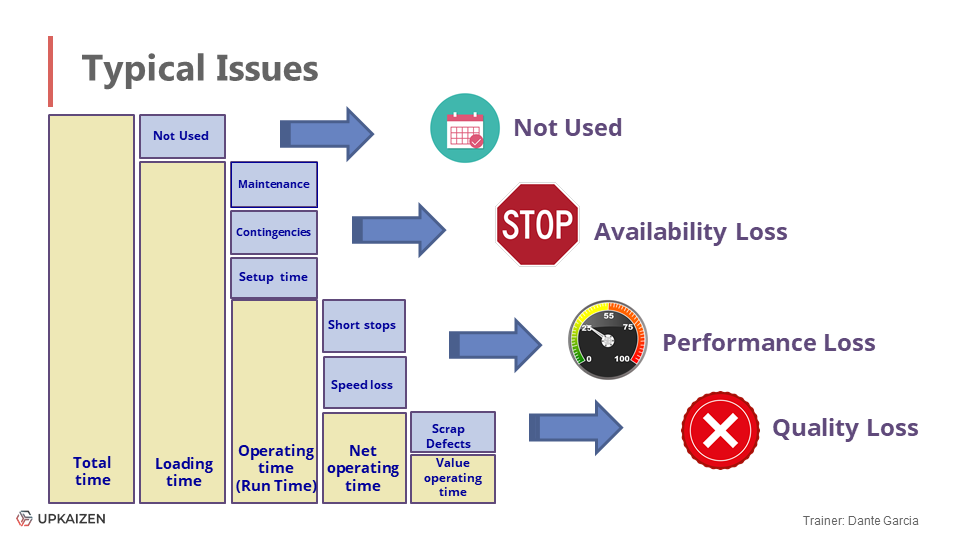 Calculation and Case Study
Understand how to calculate overall team effectiveness, world-class metrics, and case study examples.

UPKAIZEN SCHOOL is aimed at increasing your knowledge in Industrial Engineering, Lean Process Improvement, Operations Management and Supply Chain Management.
The explanations are rather simple with illustrations that allow everyone to incorporate the knowledge in a joyfull yet valuable way.

More than 10,000 students have already validated our training. We invite you to join and enjoy this learning journey.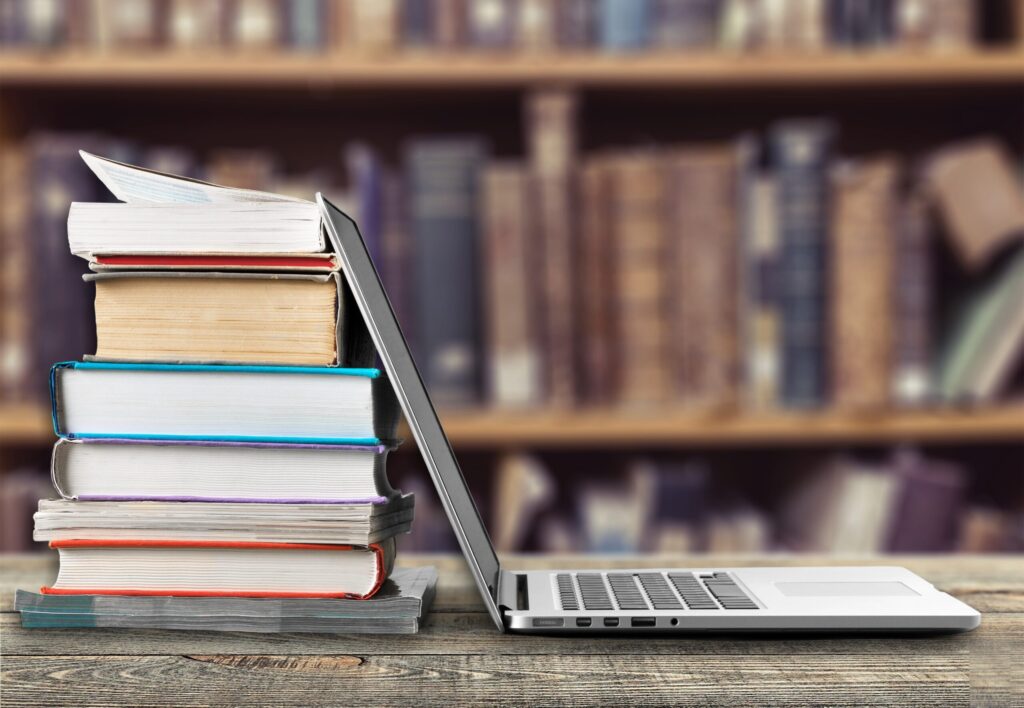 Committed to Continuous Learning
Our philosophy promotes continuous, harmonious and comprehensive learning as a means to create excellence at every step.
Education is our greatest motivation to continue teaching, and we are grateful that you are here with us.
Our dream is to contribute to the personal, professional, intellectual and spiritual development of people, and we believe in education as a means to do so.
Have a great learning journey!!
UPKAIZEN SCHOOL TEAM


Example Curriculum
Available in days

days after you enroll

Welcome to the training | Overall Equipment Effectiveness | OEE
Available in days

days after you enroll

Overall Equipment Effectiveness (OEE)
Learn more about our courses
Check other courses and training available at our school and jump to the next level in your professional career.
Check your inbox to confirm your subscription