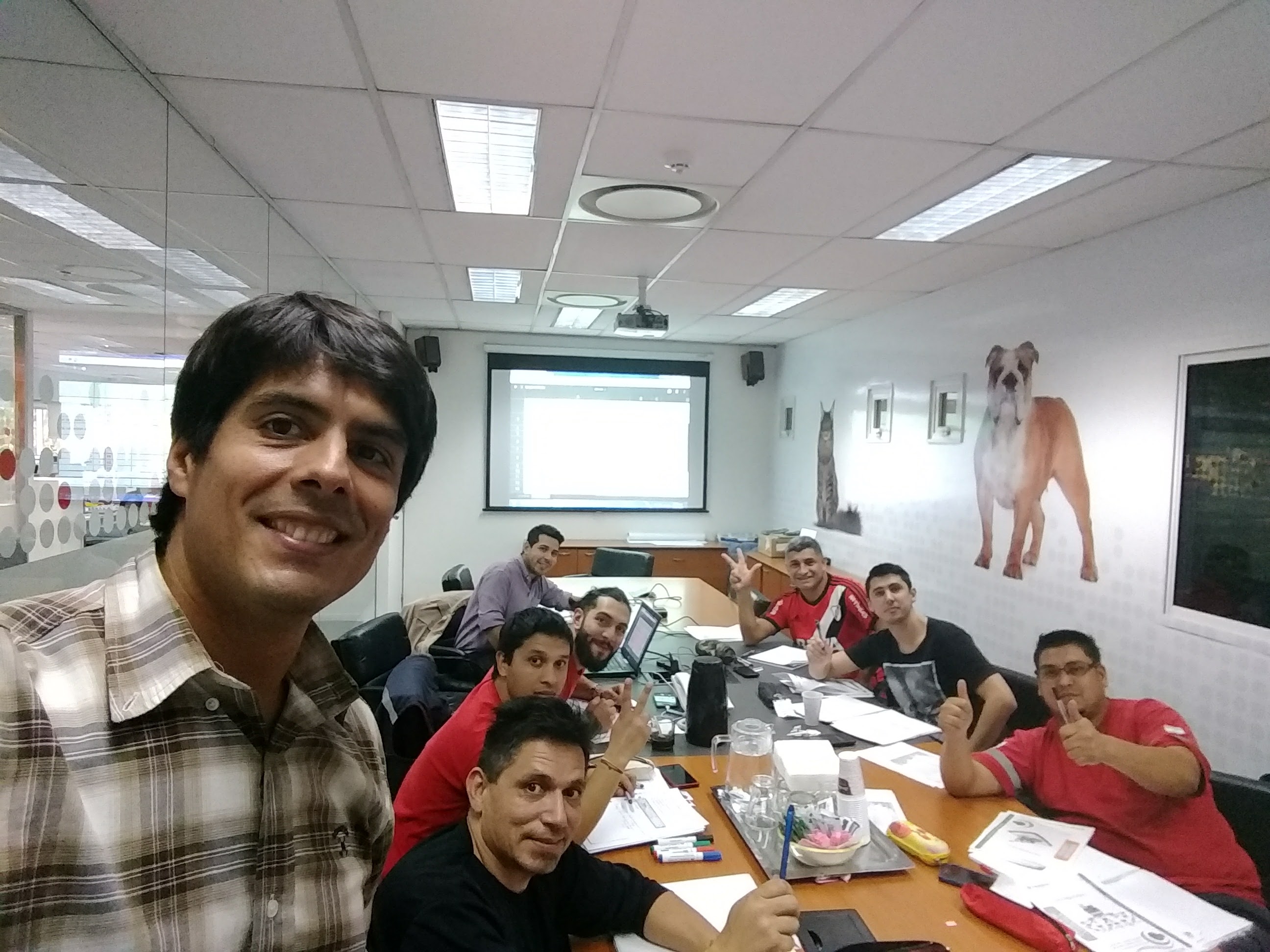 Through the UPKAIZEN SCHOOL, I want to reach you to contribute to your personal and professional development.
My vocation for the development of people as a way to create a better world, in multiple countries, languages and fields has led me today to teach digital courses and connect with you today through this site.

I have given trainings and conferences both on-site and digitally for training institutes, companies, universities, associations and NGOs, in various parts of the world.

My dream is to contribute to the personal, professional, intellectual and spiritual development of every person on this planet, and I believe in education as a means to do so.

Thank you for being here!
Dante Garcia
UPKAIZEN SCHOOL


Digital training school in Lean Process Improvement, Supply Chain & Operations Management and Personal Development.
Our philosophy promotes continuous, harmonious and comprehensive learning as a means to create excellence in every step.
We invite you to join and enjoy this Lean Journey together!
The UPKAIZEN SCHOOL Team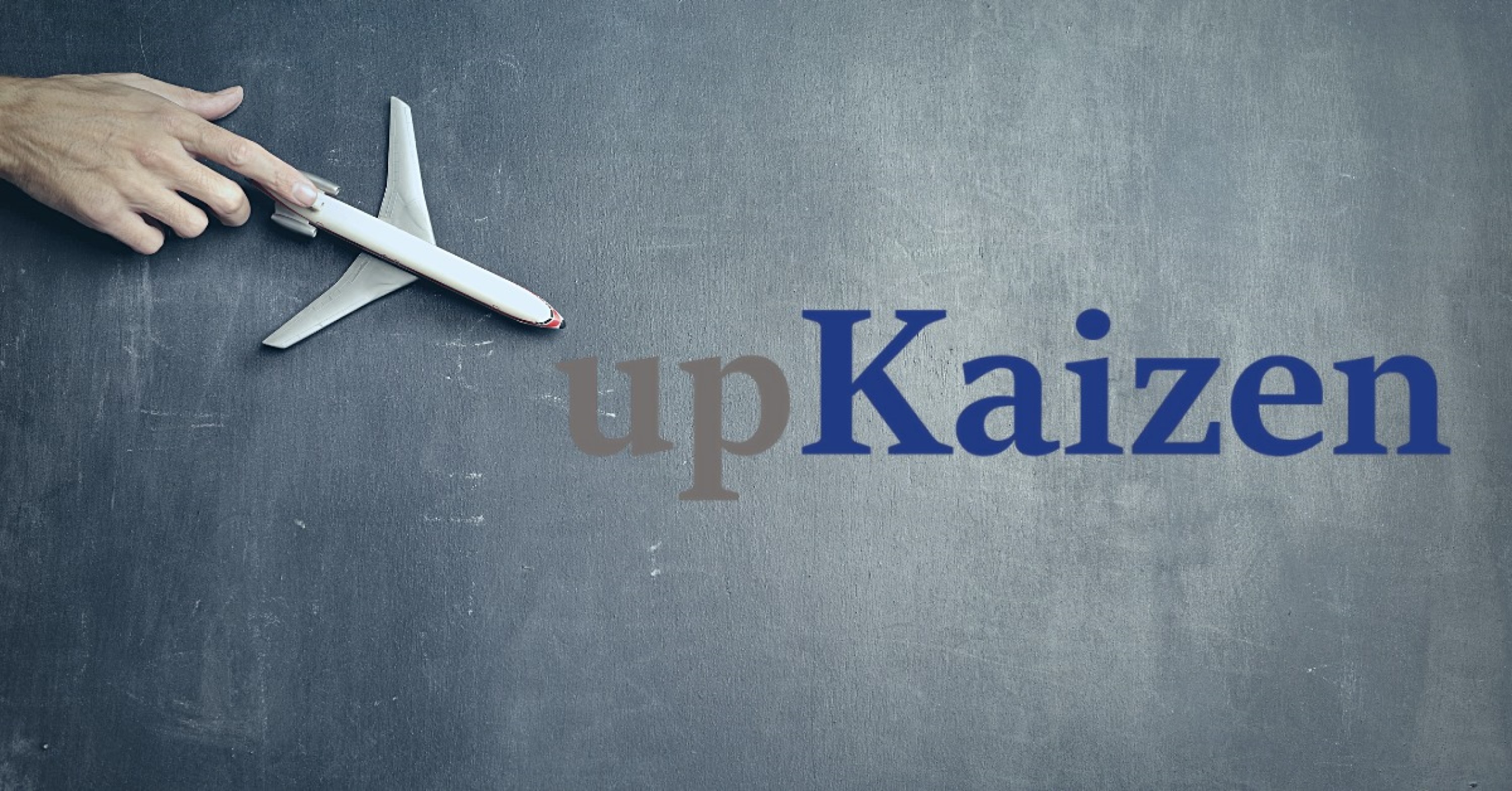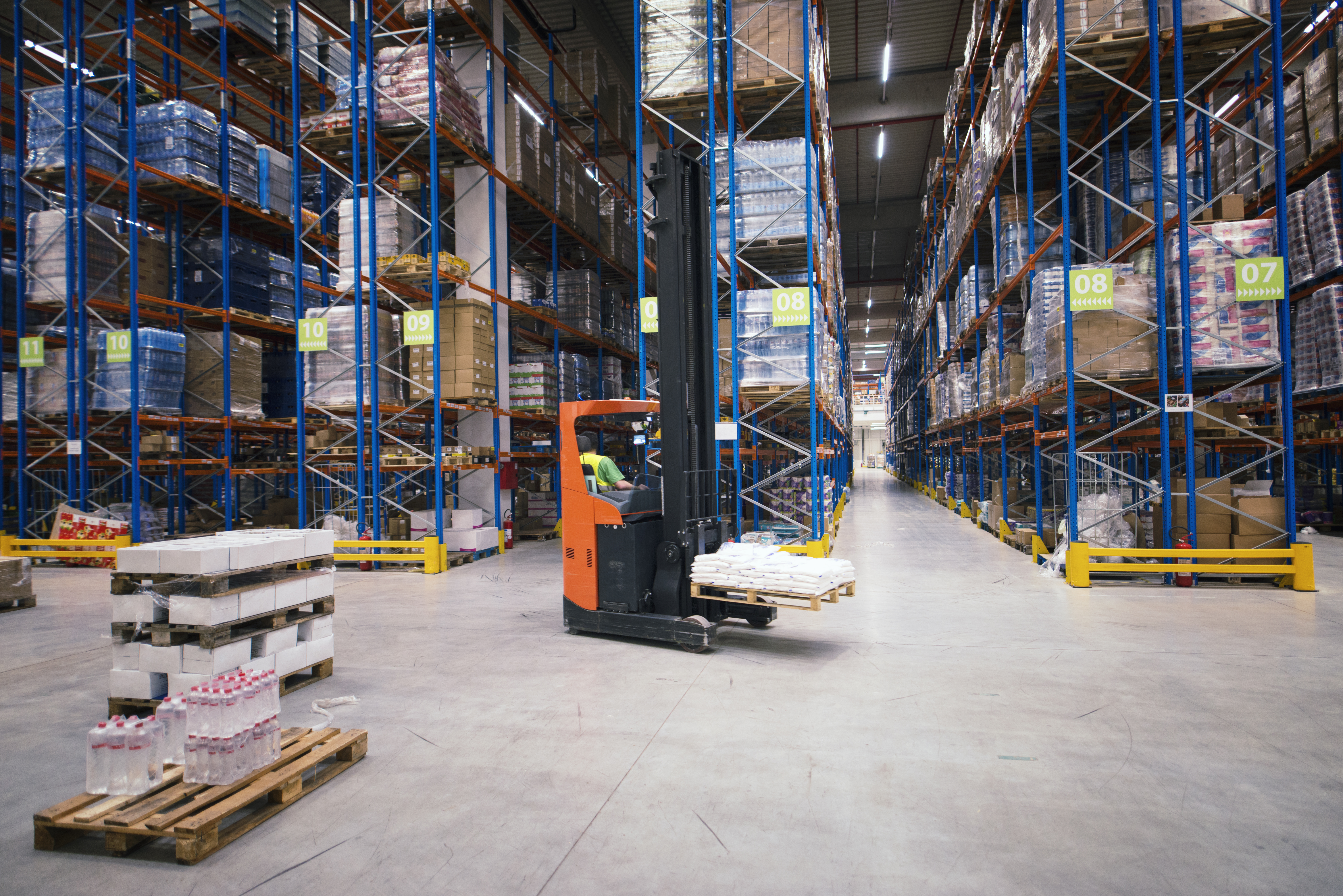 Get the fundamentals of operations management. Learn how to plan, manage and improve production within an organization. You will find educational examples and tools that will help improve the performance of your work team.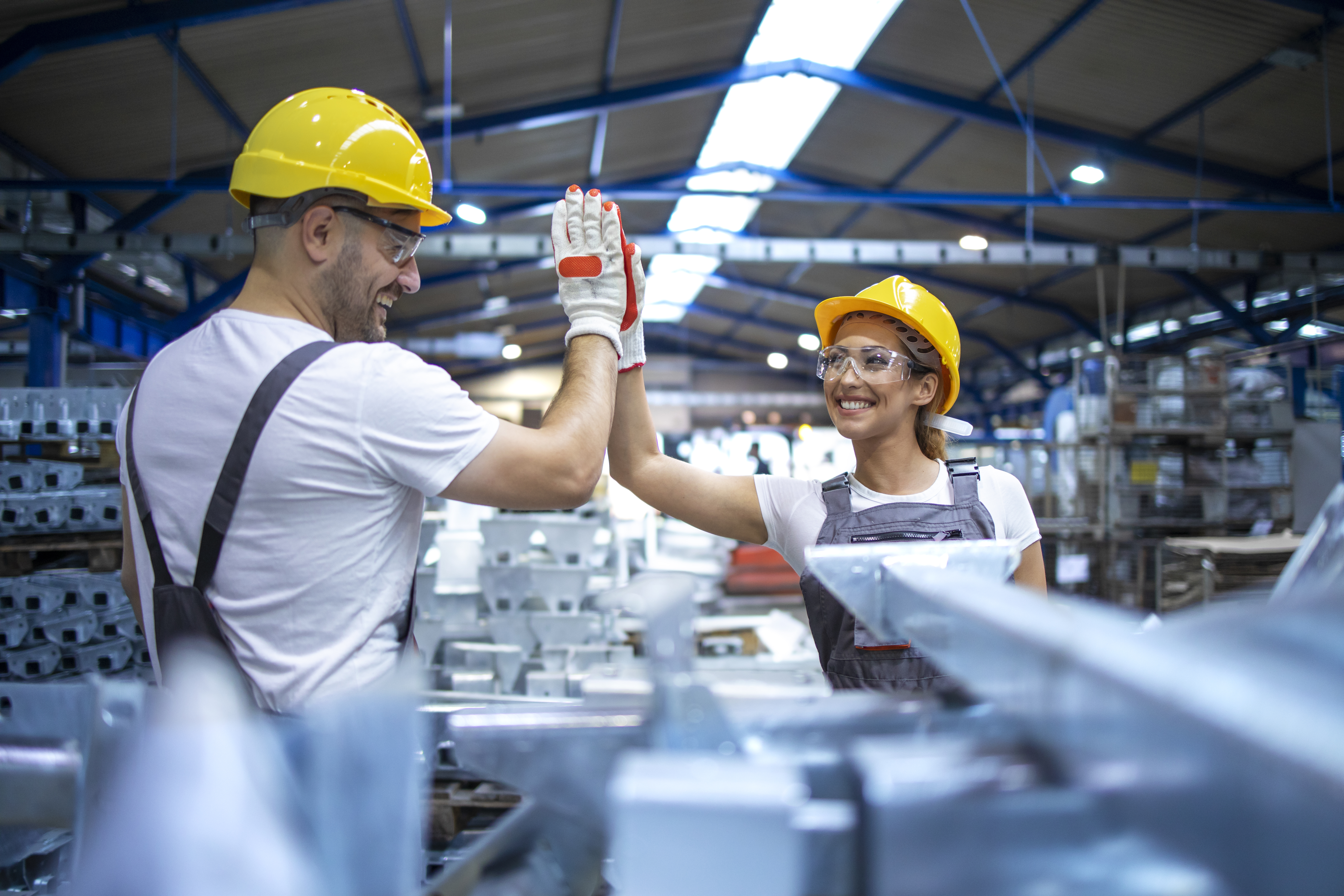 Get improvement management tools in the supply chain. Understand the methodologies for Lean and Kaizen management. Understand the principles of continuous improvement, waste in manufacturing, activities that do not add value and how to eradicate or minimize them.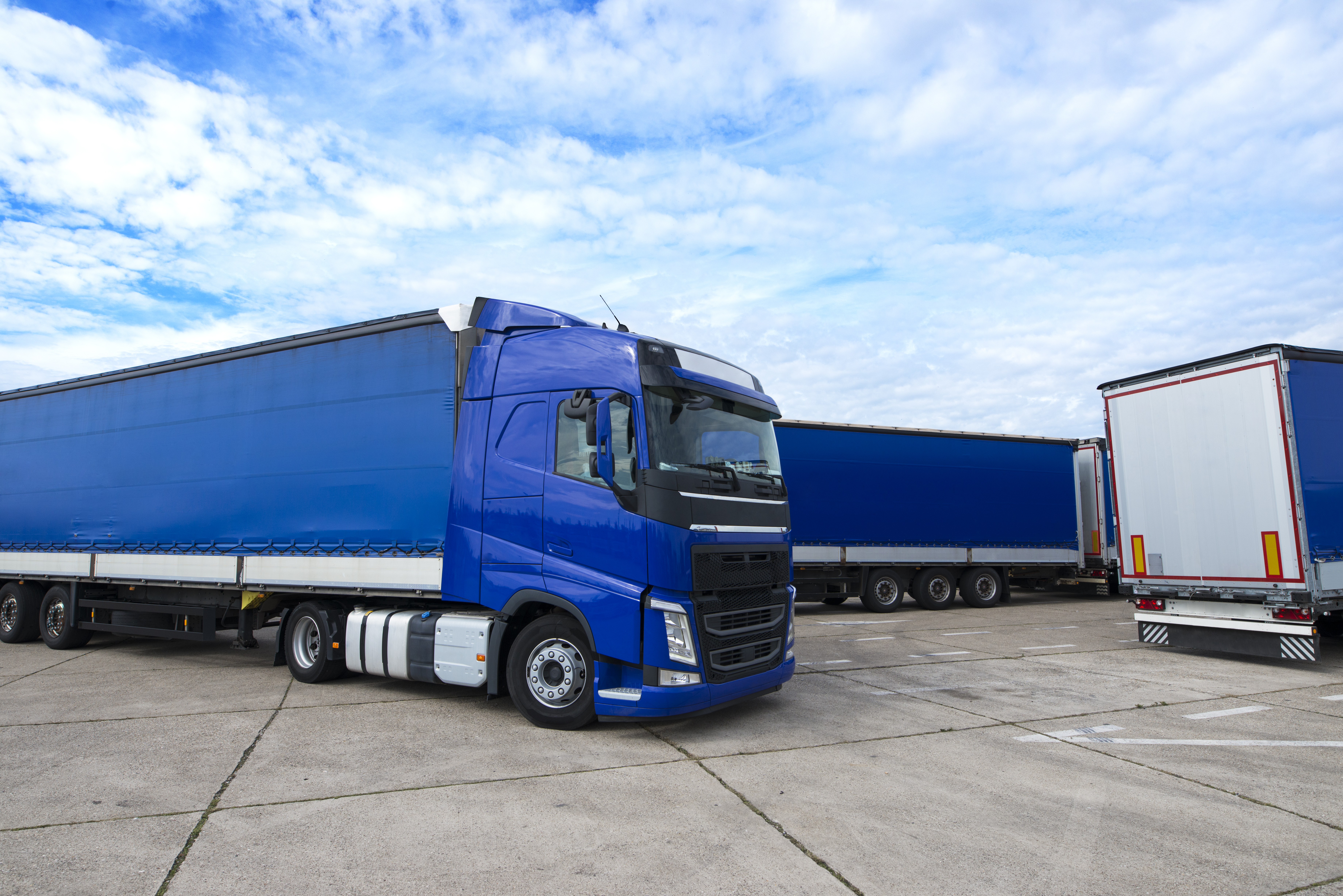 Get the fundamental concepts in logistics management. Learn about the different types of transportation, the types of logistics providers, and indicators that improve logistics performance and service level.

"The course was helpful as it introduced quite a few concepts that my company deals with. It was nice to have an overview so that I can discuss some of the concepts with my supervisor to gain a greater understanding of what my company does behind the scenes." - Julie L.
"Dante created two very high quality products for us, one in English and one in Spanish. He is an excellent educator and an expert in Supply Chain Management." - Steve H.



Check your inbox to confirm your subscription